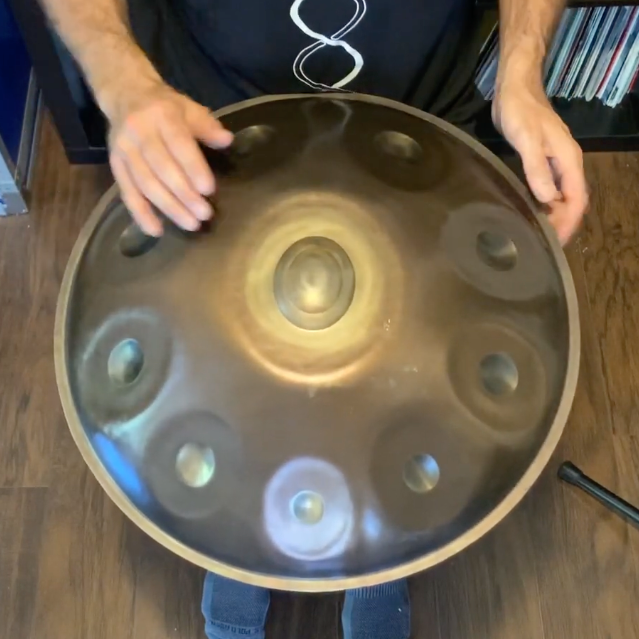 50cm D Kurd 16 'Kintsugi' (STL)
This is Oasis #57

50cm D Kurd 16 'Kintsugi' (Fully Diatonic)
D) (E) (F) (G) A Bb C D E F G A (Bb) C (D) (E)

Material: Stainless Steel (STL)

This instrument holds the Kurd 9 in D on the top shell. The bottom shell holds the ever illusive Bb4 and fills the cracks of the top with the missing notes to make a fully diatonic climb from D3 to E5. .

We like to call this 'Kintsugi'

Kintsugi: The Japanese art of pouring gold into the cracks and fissures of broken pottery to not only repair the piece but to display the mend as a part of the objects beauty.

Includes professional quality case from Namana Bags.

Cant find your ideal scale? Click here to explore our scales.
______________________

Terms and Conditions:

-Buyer is responsible for all import fees and taxes.
-Price is in US Dollars ($)
-Our web store can convert most international currencies.
-Shipping will be calculated at checkout.
-When your instrument is shipped you will be emailed or texted your tracking (must leave email or phone # to qualify for easy tracking)
-In case you decide to cancel your order before shipment, there will be a $125 cancellation fee.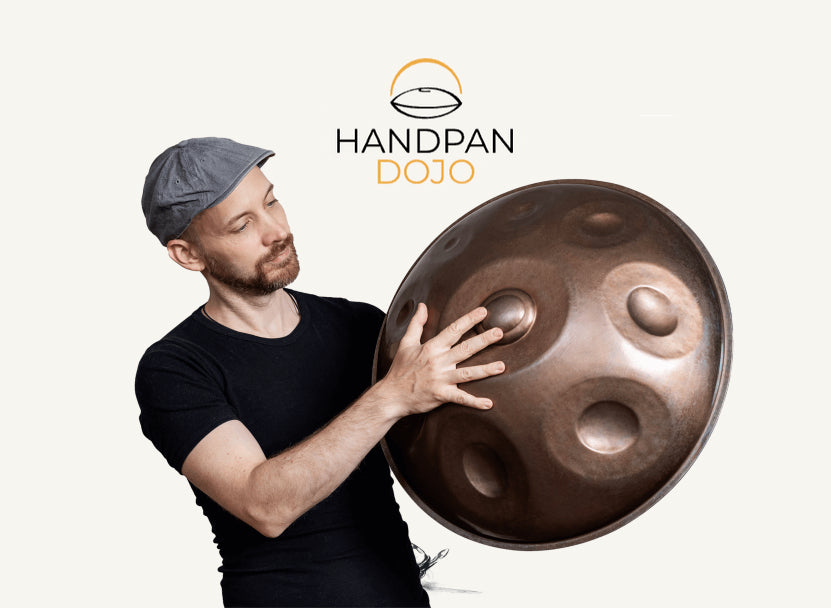 meet your new instructor-
Want to take your handpan skills to the next level?
We are proud partners to some of the best teachers in the world.
Handpan Dojo™ offers lessons for everyone from beginners to advanced, seasoned professionals!
Learn more!